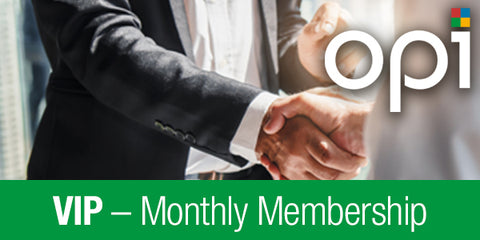 VIP – Monthly Membership
For the career professional, an OPI VIP Membership provides all the Premium Membership benefits while also connecting you and your company to colleagues across the business supplies sector via forums and networking events.
Why become a VIP Member?
VIP Networking dinners
OPI magazine and supplements in print
Daily news email with full stories
Daily news and features online
Subscription to the OPI app
OPI Talk Podcast
OPI Webinars
OPI industry research summaries
50% discount on Online Forums
10% discount on OPI in-person events


*OPI's monthly membership renews once a month. 
There is no contract and you may cancel at any time by writing to accounts@opi.net 
All payments are taken in GBP. Other Currency prices shown are just a guide. Please note your credit card company may have other charges.
---
We Also Recommend